Finals season can be one heck of an energy-drainer, as well as a stress inducer; with it finally being over, we all need to recharge. Hence, here are 5 ways to regain your energy:
1. Activities
There are plenty of things you can do in Cairo, both outdoors and indoors, and the following are some of them:
Outdoor
– Go to Khan El Khalili (with friends or family)
– Go to Winter Wonderland (location: click here)
– Go on a picnic (Place suggestions: Merryland, Al-Azhar Park, Lotus Park, Family Park)
– Paintball and laser fights (Place: Adrenalin Park)
Indoor
– Escape rooms (Places: click here)
– Karaoke nights (Places: click here)
– Hang at Soul Lounge (Maadi or Korba branches)
2. Visit Art Galleries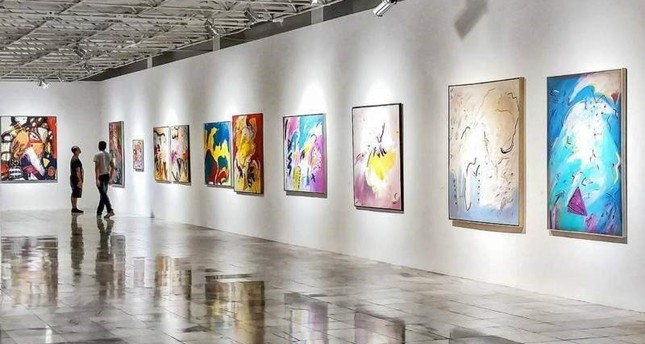 If you are an art lover, or just want to try something new, art galleries are your go-to destination; and Cairo is filled with those.
Zamalek
– Al Masar Gallery (location: click here)
– Zamalek Art Gallery (location: click here)
– Picasso (location: click here)
– Nout Art Gallery (location: click here)
New Cairo
– Townhouse Gallery (location: click here)
– Picasso East Art Gallery (location: click here)
– New Cairo Atelier (location: click here)
Maadi
– Arcade Gallery (location: click here)
– Fekra 73 (location: click here)
– Art Gate (location: click here)
3. Exercising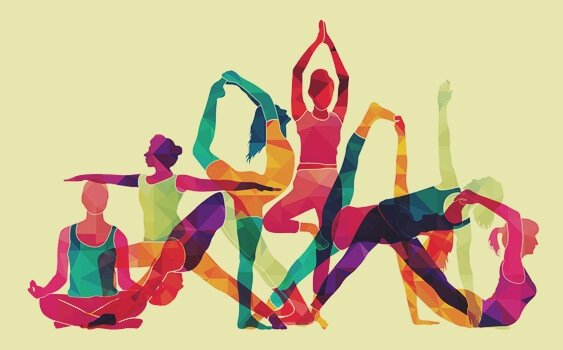 If you want to stay, or be, in shape during this vacation, this is your chance to start. There's no need to go to the gym, you can always workout from home; go walking/jogging/cycling,  or even do some yoga.
4. Pick up on a new hobby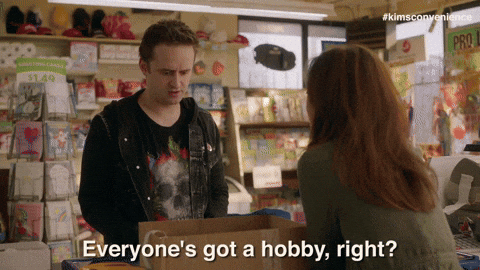 Vacations are always a great time to develop a new hobby; what is something that you've always wanted to try but never had the time to do so?
If you don't have an answer for that question, fear not, these are a few hobby suggestions you can try:
– Knitting
– Cooking
– Origami
– Calligraphy
– Reading and/or writing
– Drawing and/or painting
– Video and/or photo editing
– Photography and/or videography
– Learning how to play an instrument
– Collecting things (coins, stamps, antiques, etc.)
5. Travelling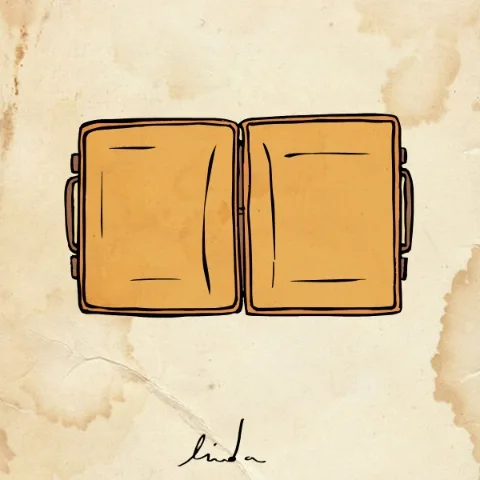 Saving the hardest for last, you can always travel during your time off, either locally or abroad. If you want to travel locally within budget, perhaps lookup affordable trips to Dahab or Siwa; there are plenty of offers during this time of the year.
Another suggestion would be hitting the road to your preferred travel destination and camp there, if possible, instead of paying for accommodation. This will probably be your cheapest option.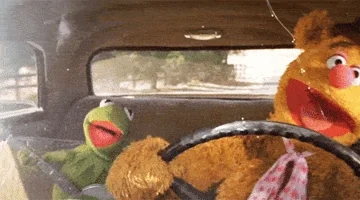 Everything said, although doing stuff during mid-year vacation is fun and all, it's okay if you don't feel like it. It's okay if all you want to do is stay in bed and binge watch shows and movies while eating your favorite foods. There is something for everyone, what matters is to take care of yourself as much as you can this holiday, and do what you need to do to recharge before the new semester!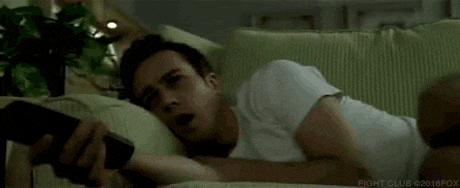 TV shows suggestions: Ramy, Explained, The Resident, Orphan Black, Mind Hunter, Black Mirror, The Good Place, and Big Little Lies.