It doesn't matter if you celebrate Thanksgiving or not but we here at AUC get to join in the festivities. Can you really complain about getting a day off?  Nevertheless it's as good of a time as any to be thankful for what we have. So I decided to ask AUC students what they're most thankful for this year, and the responses were overwhelming. I hope this makes you think about what YOU are thankful for. 
1. I'm thankful for making it all the way up here. Getting a scholarship and being a member of the AUC community. – Amr Gouhar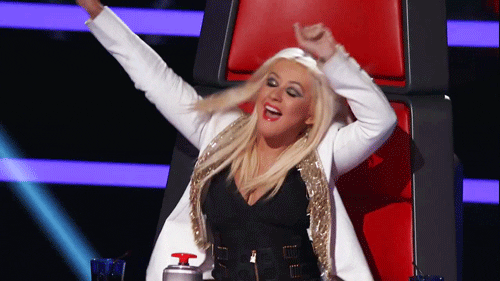 2. I'm thankful for my friends for keeping me sane! – Hana Ehab
3. I'm thankful for my bed & bataneya and CHOCOLATE. –Hania Akram
4. I'm thankful for my parents – Nour Safwat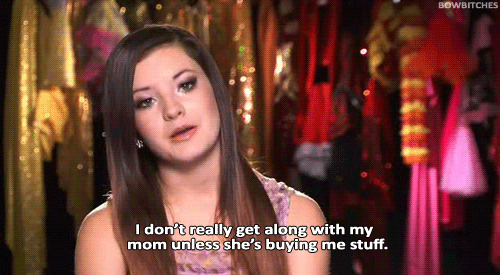 5. I'm thankful for Maged. It's just everything has been upside down and he's just been there, boyfriend or not it's good to have someone you know who's just there..    –Youmna Hazzaa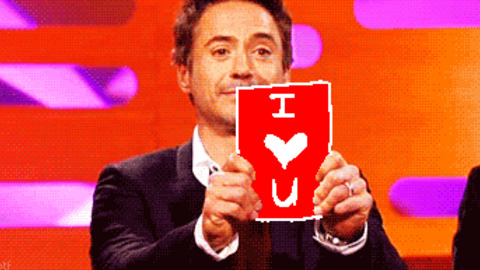 6. I'm thankful for the opportunity to experience the work field before I even graduate –Passant El Manzalawy
7. I'm thankful for caffeine and Starbucks opening so close to campus-Yosra El Balamony
8. I'm thankful for good WiFi connection – Ismail Habib
9. El Satr wl Se7a – Kyro
10. I'm thankful en sha3ry tewel w te2el elhamdulelah –Nancy Rabie
11. I'm thankful that I got engaged to the love of my life regardless of all the bad circumstances -Nada A.
12.  Getting closer to graduation – Marwan Kamel
13. I'm thankful for losing weight and changing my life style to a healthier one
-Merna El Kady
14. Im thankful because my dad regained his health after a severe heart stroke
-Nour Abdalla
15.  I'm thankful for the wonderful new comic books I have read –Joey Nabil
17. I made really beautiful friends in my first semester –Veronica Nashaat
17. I'm thankful for my friends lives who survived terrible car accidents-Rawan El Masry
18. I'm thankful for becoming an independent girl –Hania Alaa
19. I'm thankful for the opportunity I got to choreograph a full on performance. It helped me stay busy and vent a lot of emotional pain into the dance movement
-Nada Ayoub
20.  I'm thankful to still be able to play soccer after sustaining a mild concussion a couple of months ago -Farida Salem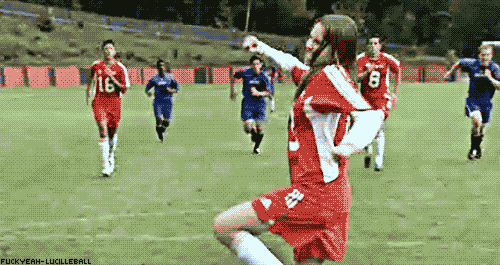 And some are really really thankful this year!
21. This year I am thankful for a lot of things! I am thankful for still being alive, I am thankful for the fact that the guy I hit with my car is still alive and I no longer have to go to prison. I am thankful that my parents are still alive, for having great people in my life, for my best friend becoming my boyfriend, for the people I got rid off! I am thankful that the kids I teach all passed. I am thankful that for the first time I dont lose someone very close to me to cancer but her actually beating it! I am thankful for the bad before the good. -Nourhan
22. Despite falling extremely ill and being diagnosed of a chronic autoimmune disease (don't worry I won't die it's just a fancy medical term, that makes me sound like I'm gonna die). I'm thankful for the health that Allah has given me, that even though I have this scary disease some people would wish to have a fraction of my health. Alhamdolilah for my family, for friends, for an unbelievable superman that i like to call my man, for everything. – Sara
As for me, I'm thankful for another year that I got to live and the lives I may have impacted if even just a little; but in all honesty, it doesn't matter what you're thankful for. Count your blessings any day or everyday! Thanksgiving for most of us here in Egypt is not really a holiday, but it is a reminder. So don't forget how lucky you are for having people who care about you, for being who you are, for getting so many chances in life and for being alive and well.